React India Goa Guide
Rajat S
April, 26, 2022 · 7 min read
⁠A kaleidoscopic blend of Indian and Portuguese cultures, sweetened with sun, sea, sand,seafood, susegad, and spirituality, Goa is India's pocket-sized paradise. A city on India's West coast is a former Portuguese colony with a rich history. Spread over 3,700 square kilometers with a population of approximately 1.8 million, Goa is small by Indian standards.
Event Venue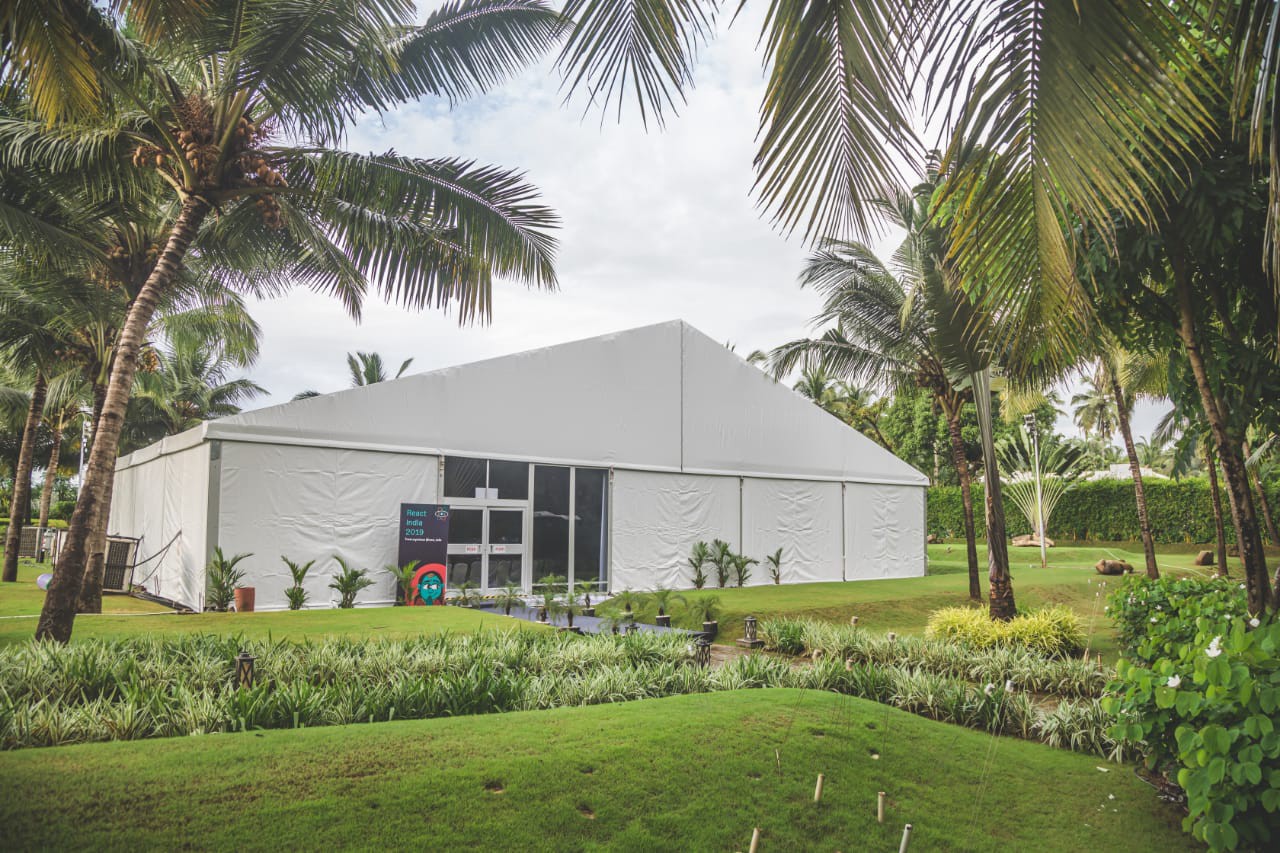 Planet Hollywood Resort, Goa
Nearest Railway Station : Margao aka Madgaon Railway station
Distance from Margao/ Madgaon Railway station: Approx 12.5 kms, 26 mins
Distance from Dabolim/Goa Airport : Approx 17 kms, 30 mins
Local Transport in Goa: Taxi on call, bikes on hire
Places to Visit in Goa: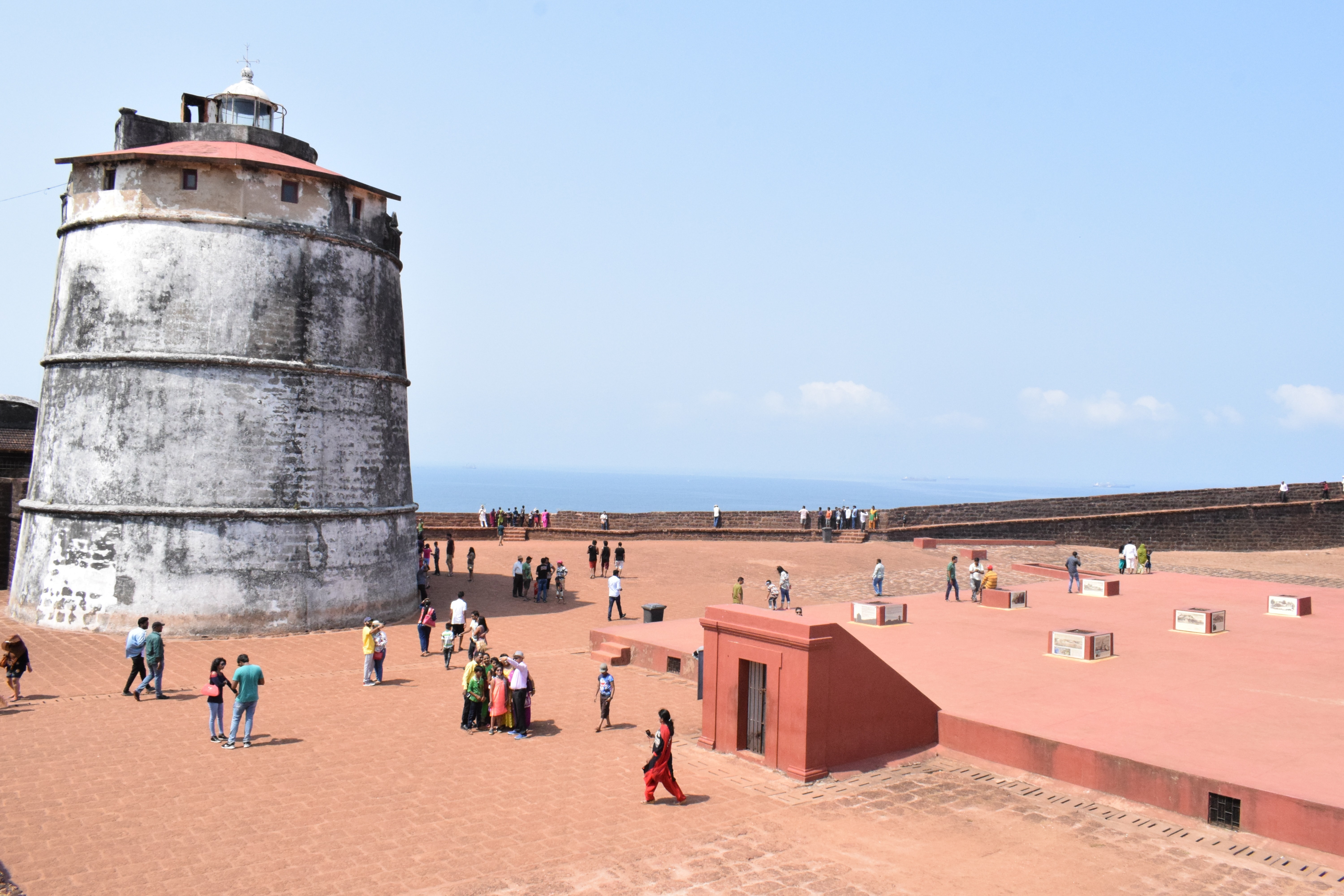 Aguada Fort:

A famous tourist attraction in the north of Goa, the fort stands on a hill lock that overlooks Mandovi River.

Calangute Beach:


A great place of fun and games, the Calangute beach is home to many experiences. A must visit touristic and busy beach of goa.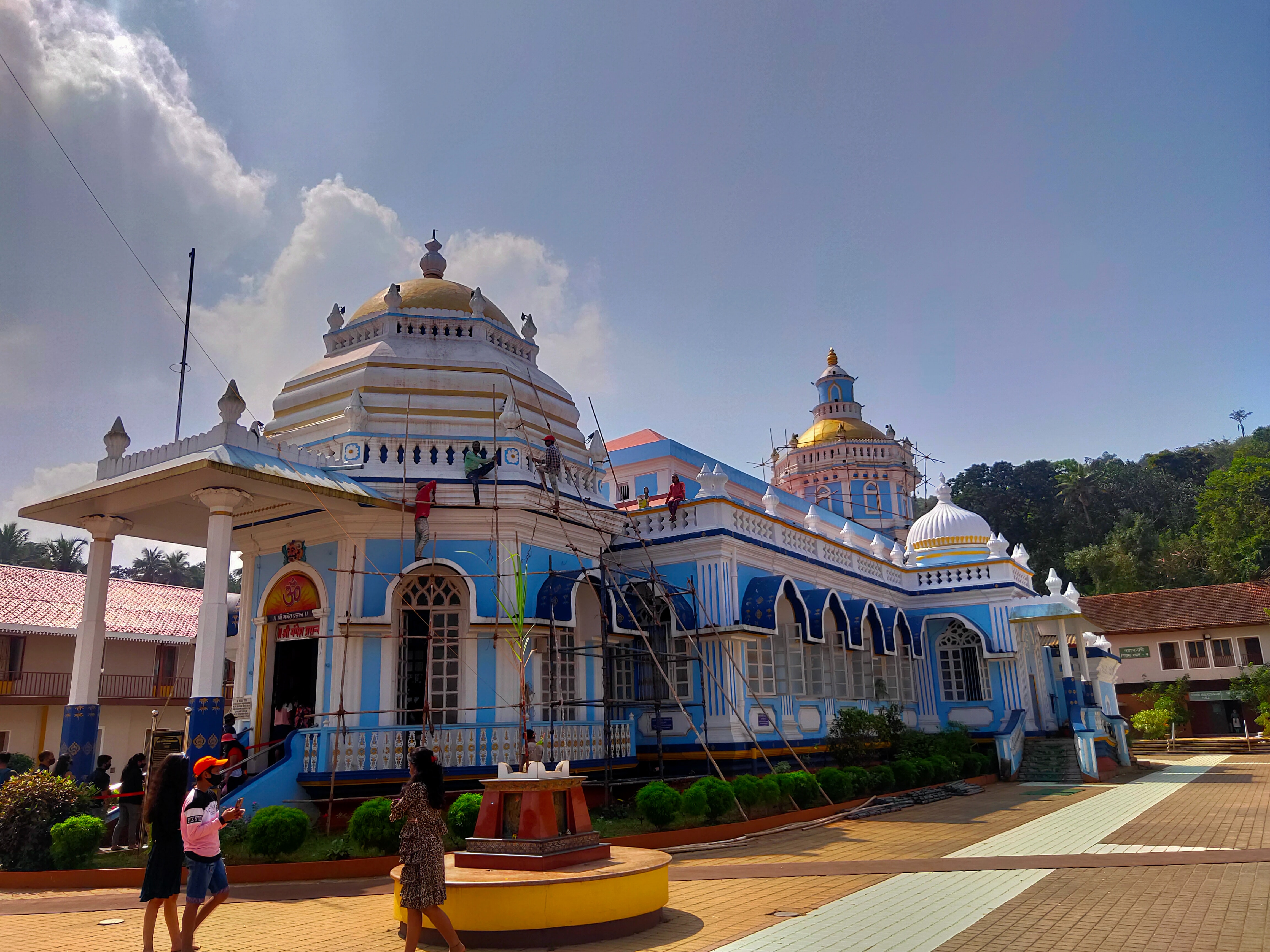 Mangeshi Temple: The highlights of the temple are seven story lamp tower, magnificent
water tank, believed to be the oldest part of the temple.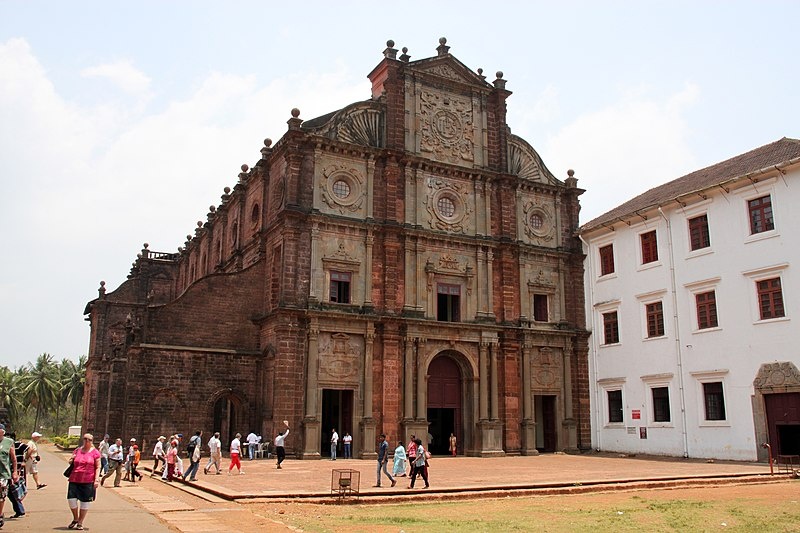 Basilica of Bom Jesus: The Basilica of Bom Jesus church is one of a kind in India and is
known for its exemplary baroque architecture. Built in the year 1594 and consecrated in
1605, the building of this church coincides with the beginning of Christianity in India.


⁠Things to do In South Goa.
Yoga Retreat:
A tour to India without doing indulging in Spirituality or Yoga will be incomplete. Treat yourself by doing Yoga by the beaches.
⁠
Visit beaches:
Needless to say Goa is full of the beautiful beaches. You can visit some of the best beaches in South Goa like Butterfly beach, Palolem Beach, Varca Beach, Colva beach, Agonda Beach. These white sand beaches along with the coconut and palm trees gives a pristine look to the landscape.
Heritage tour :
Goa is not just about beaches and parties. Goa has a lot of architectural marvels to offer such as the Basilica of Bon Jesus , Se Cathedral Mangueshi temple and many more. The Wax world museum and few other museums will help you to understand the local culture and traditions.
Dudhsagar waterfalls: 
Not just beaches but Goa has a lot of nature side to offer. A jungle trek to Dudhsagar falls is one experience that should be in your bucket-list.
Bungee Jump:
Are you an adventure junkie? If yes then try out Bungee jumping and feel the adrenaline rush.

Things to carry in September in Goa
Sarong / Multi drape coverups

Shorts and pieces of Cottonwear

Right Footwear / beach sandals

Mask



Goa receives 7 hours of sunshine daily in September. The average high temperature is 29.5 degree, while the average low is 23.8 degrees. It is usually moderate rain or light drizzle.

Must try Delicacies of Goa:

Goan Fish Curry: The Goan fish curry or the Xitti Kodi is the staple diet of every Goan. The Goan fish curry is loaded with various spices along with coconut.

Chicken Xacuti: The dish consists of poppy seeds and Kashmiri red chillies. This is yet another Portuguese influenced dish. The Goan curry consists of chicken, potatoes, onions, coconuts, chillies, and other spices.

Goan Pork Vindaloo: 'Vin' comes from the word vinegar and 'ahlo' means garlic in Portuguese. It is said that this dish was previously called Vindahlo but because of the use of potatoes, people started calling it Vindaloo

Sorpotel: 'Soro' is a Konkani word that translates to alcohol or liquor. Sorpotel (also known as sarapatel) is a famous Goan delicacy. Pork and beef or mutton liver are used for this dish. The meat is parboiled and the fat is fried.

Chicken Cafreal: This is a spicy green coloured dish that will leave your mouth watering. Grinding green chillies, herbs and various spices together make the batter for the chicken.

Bebinca: is one of the most famous and loved dessert of Goa. It is a multilayered cake that is prepared using coconut milk, sugar, eggs and flour.

Serradura: is a Portuguese style dessert belongs to Macau. Serradura is a combination of whipped cream and tea biscuits.

Local Language:

English Translation of certain lines in Hindi:

Where can we get good food? – Accha khana kaha milega?

Can you help with this address? – Please ye pata bata dijiye

Nice to meet you – Aapse milke accha laga