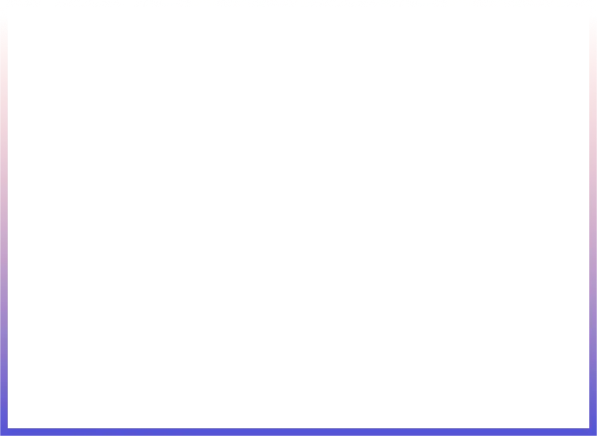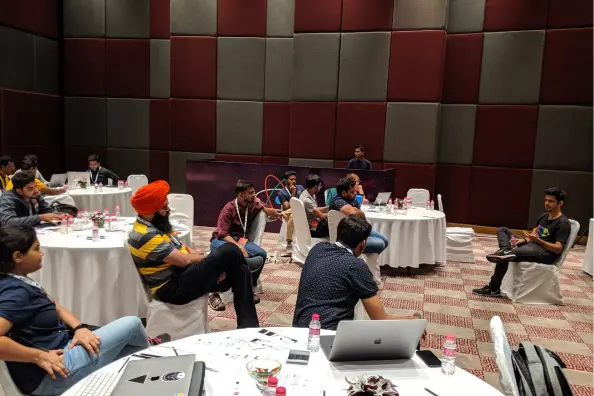 Workshops at React India 2022
On September 22nd 2022, to start your conference experience, we'll host multiple workshops targeted both at the React, GraphQL freshers and professionals. Take the full advantage of your conference visit and get training at both basic and advanced level from our industry experts.
Discover Workshops
at React India 2022
Sep 22, 2022
9:30 AM - 1:00 PM IST
Josh Goldberg
Building a Design System Mid-Flight
Sep 22, 2022
11:00 AM - 04:00 PM IST
Hidde de Vries
How to create editor experiences your team will love?
Sep 22, 2022
8:30 AM - 11:30 PM IST
Roy Derks
Introduction to GraphQL For React Developers
Sep 22, 2022
12:30 PM - 2:30 PM IST
Roy Derks
Advanced GraphQL For React Developers
Sep 22, 2022
11:30 AM - 2:30 PM IST
Anuradha Kumari
Accessible web development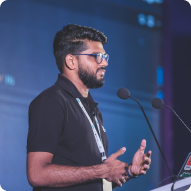 Convince your boss to buy you a React India ticket
Read How