Why attend React India ?
React India is an international community-led non-profit initiative that provides a platform for developers to share their insights and experiences with React.
As the organizers of React India, we consider it our success when people at our conferences network with each other and build cool things using something they learned or someone they met at React India. We feel proud when people wait for this conference to happen every year and meet new people who end up being their friends, or future co-workers.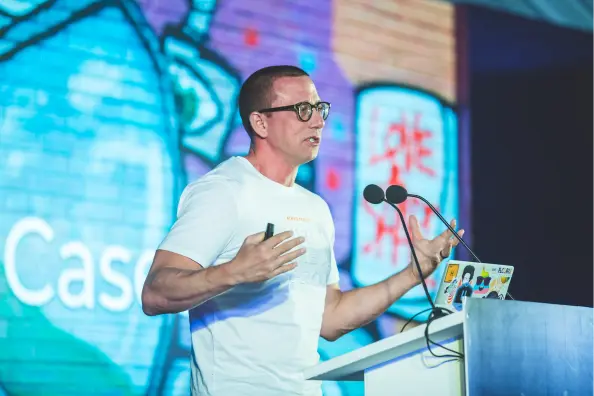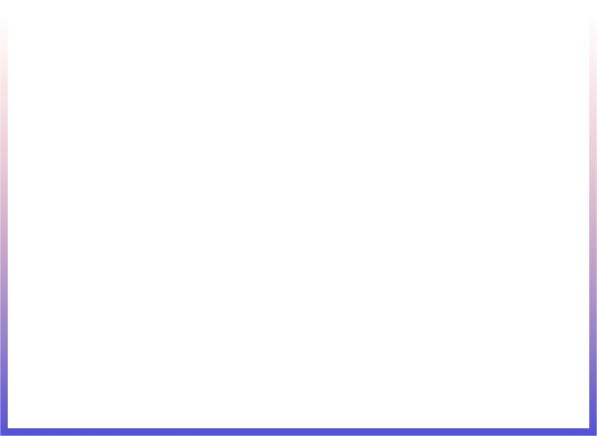 Reason #1
Meet and learn
from over 20+ React Devs
At the heart of this conference is the lineup of 20+ speakers who over the duration of 2 days will talk about anything and everything that has to do with React.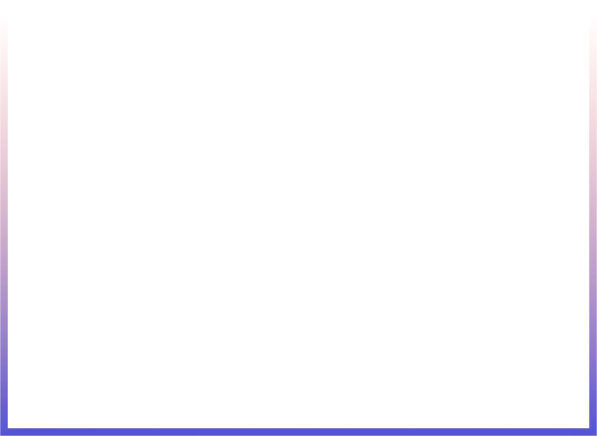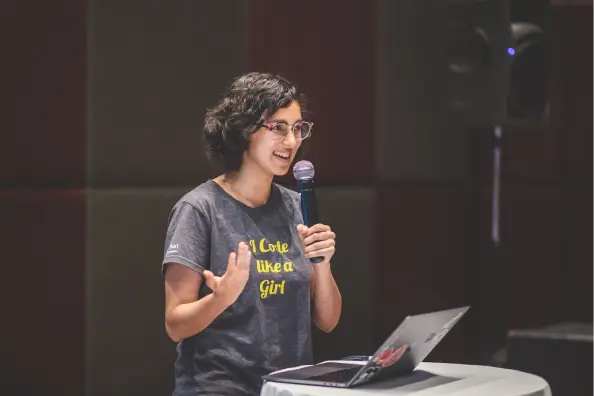 Reason #2
Deep dive
into a wide range of topics
Topics will include things like open source, GraphQL, React Native, State Management, AR/VR, and Web3. Some speakers may also present case studies based on their work in production-level apps that are built with React.
Reason #3
Work hard to party harder
Simply unwind on the cool beaches of Goa, India, and just chill out with your fellow React devs. The Afterparty on Day 2 is the cherry on this cake.Attend community talks and network.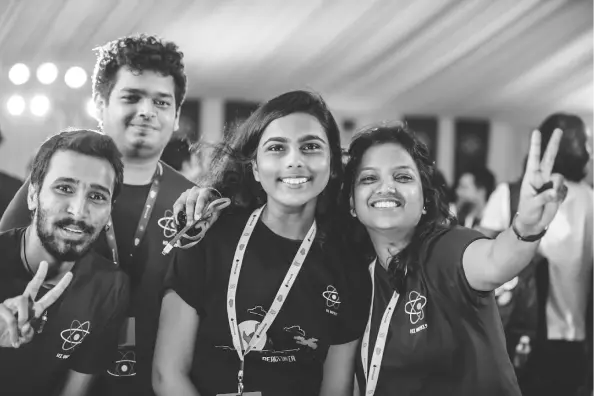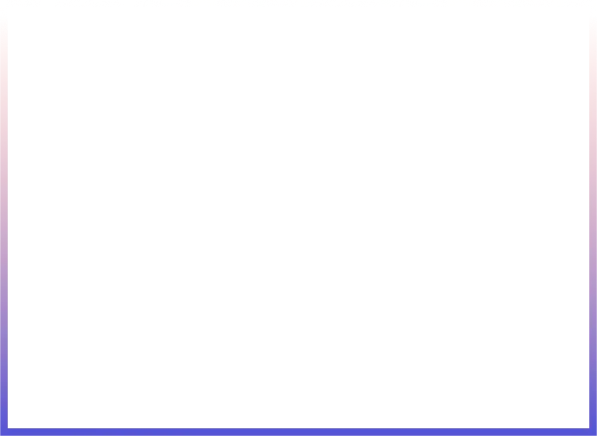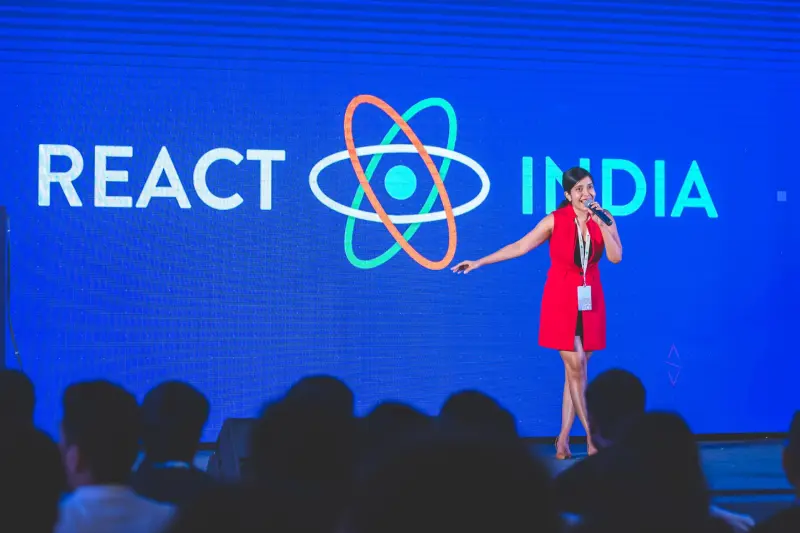 If you want to learn more about React from professional developers or start a cool new side project using React, or just want to take your step towards being a part of the global React community, then React India is THE conference for you.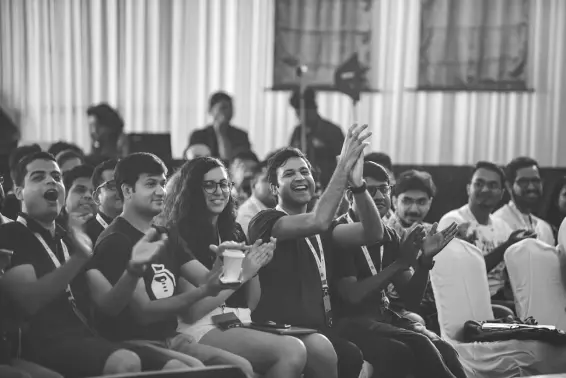 We care about our attendees
What every attendee should expect from our team at React India:
We provide an open and welcoming atmosphere for you to have engaging and fruitful conversations with people who share the same interests as you.

We aim to make the venue fully accessible. You can read more about it

here

.

Breakfast, lunch, and snacks will be served throughout the event on all the days of the conference, scheduled around the presentations.

Childcare services and a prayer room will be available.

We can arrange for ASL interpreters on request. Please let us know in advance if you'd like to have an interpreter available, so we can plan accordingly. Since we are in the early stage of the conference we can't really commit to this. But please reach out to us in any case.

While this is a social event and networking is the absolute focus, you are welcome to relax and have breaks during the conference. You can just take a break and relax in the beachside shacks whenever you want.
Book Tickets