REACT INDIA 2023
Hybrid Edition
Call For Volunteers
React India is an international community-led non-profit initiative that provides a platform for developers to share their insights and experiences with React.
The volunteer program is an integral part of React India and plays a big role in its continued success. If you would like to be a part of React India 2023, here is some information about our volunteering opportunities. Just fill out the online registration form to apply as a volunteer.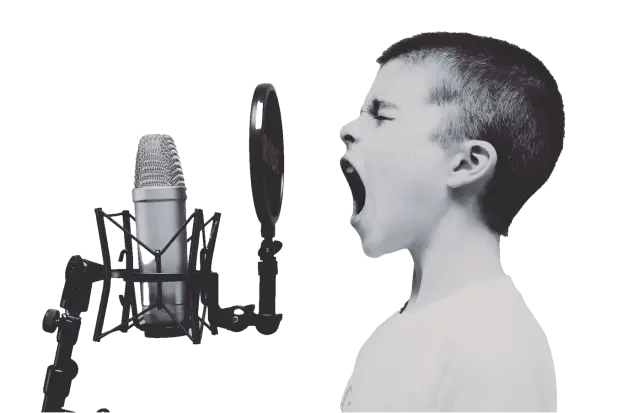 If you're interested in volunteering, please reachout to us at:
Highlight Reel of React India 2022
How does volunteering work?
Volunteering is fun work. We've listed a few FAQs to explain how it all works.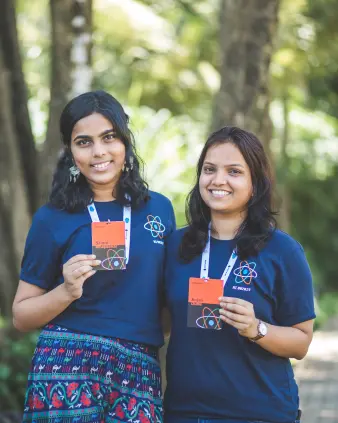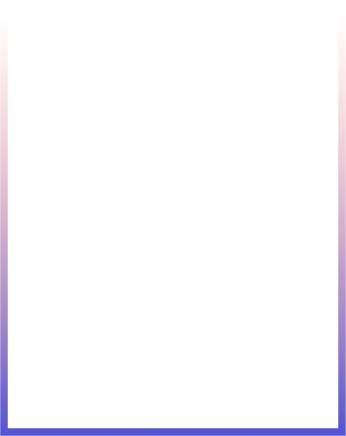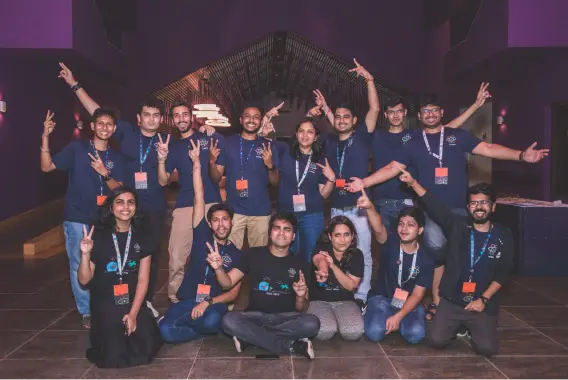 Selection Process
Upon receiving the application form, we will select the volunteers based on their:
Motivation to help organize React India 2023 (Are you willing to help make React India 2023 a better conference?).

Your preferred working dates/sessions (Because the conference is for people only from India, Therefore, we need student volunteers/working professional volunteers who are based within India and are okay with traveling to Goa.

The selection of an individual will be based on skills mentioned in the Call for Volunteers form.

Your motivation to attend the conference (Why attending the conference is important to you? Is this the first time you are attending a React India conference?)
Apply Now